Transfer from/to Quito Airport
The perfect way to start an adventurous journey through Quito is to secure your private transfer from Mariscal Sucre International Airport to the city of Quito. Getting from the airport to the city takes about 1 hour depending on traffic conditions. You can hire a private driver to get to Carita de Dios comfortably and safely.
Key Features
Safe and comfortable travel

Professional transfers from the airport to your hotel or vice versa

Punctual and Responsible transfers
Description
Quito's Mariscal Sucre International Airport is the main gateway to Ecuador. This airport is located in the Tababela sector, approximately 43 kilometers from the Historic Center. We will help you with transportation to and from the city, with highly trained and reliable drivers when it comes to taking a transfer, where you will arrive quickly, safely and comfortably.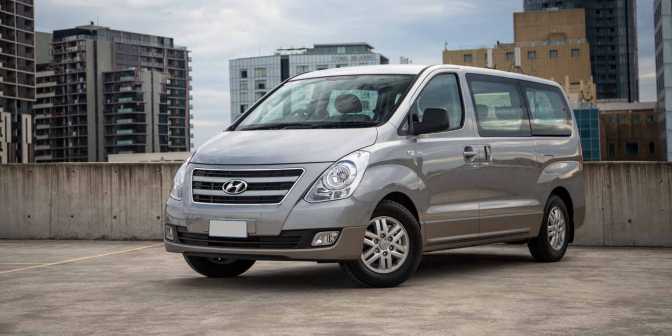 Safe and Comfortable Cars
Using the private transfer avoids contact with other people, they offer a personalized and unique service, which increases security and, in addition, they have all the necessary measures to protect your health, arriving in a calm and happy way to the beautiful city of Quito.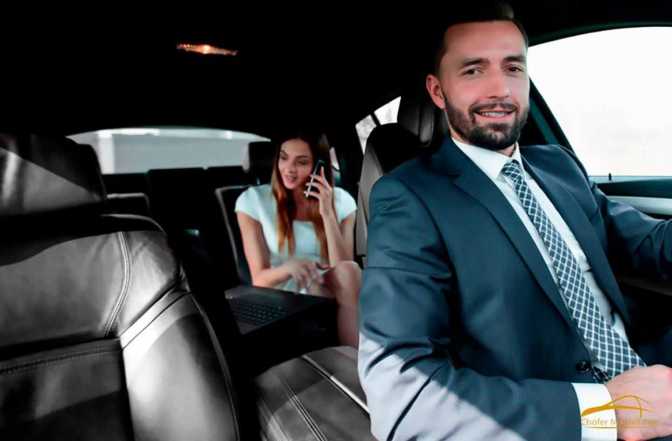 Forget about transfer problems
Avoid problems when visiting Quito, since it is an experience that you will always remember, travel in a private transfer through a specialized company, you have a guarantee of safety and quality of service. In addition, you travel without waiting. You will not have to wait for your transfer, because it is a fully guaranteed and punctual service.

Experienced Drivers
The drivers will speak your language, which gives you more confidence and peace of mind. You will travel with greater peace of mind and safety knowing that, when you arrive at the airport, your private transfer will be waiting for you.
Mariscal Sucre Quito International Airport
Mariscal Sucre Quito International Airport, Quito, Ecuador
Quito´s Historic Center
Centro Histórico, Quito, Ecuador
---
Travel Tip
The climate in the city of Quito is generally very cold and it rains a lot, so it will be a good idea to bring very warm clothing such as a sweater and an umbrella. You never know the weather of each day in the city because it is very changeable and sometimes it is very sunny. Of course, don't forget your sunscreen, sunglasses, comfortable shoes, and of course, a camera to photograph the wonderful churches of the Historic Center.
Information
Tour details.
Departure

Mariscal Sucre Quito International Airport
---
Meeting point
Quito´s International Airport
Only logged in customers who have purchased this tour may leave a review.