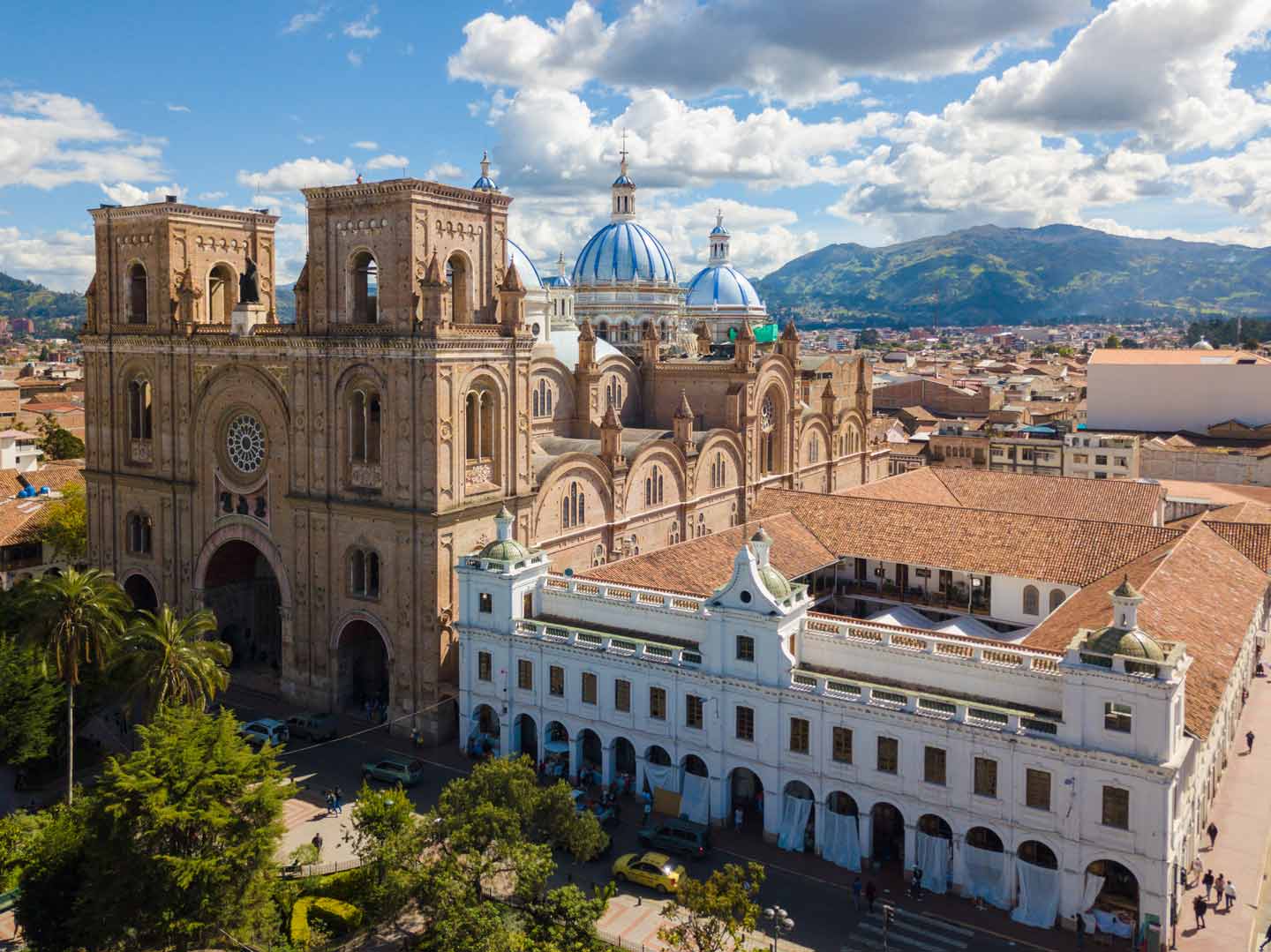 ---
Discover


Cuenca

Cuenca is the most charming with its cobblestone streets, old-world cathedrals, colonial parks and urban rivers.
Cuenca has become a hot spot for expatriates and retirees settling down to live. Safety, low cost of living and pleasant, although slightly cool climate attracts expats to settle down in this small Andean city.
No products were found matching your selection.