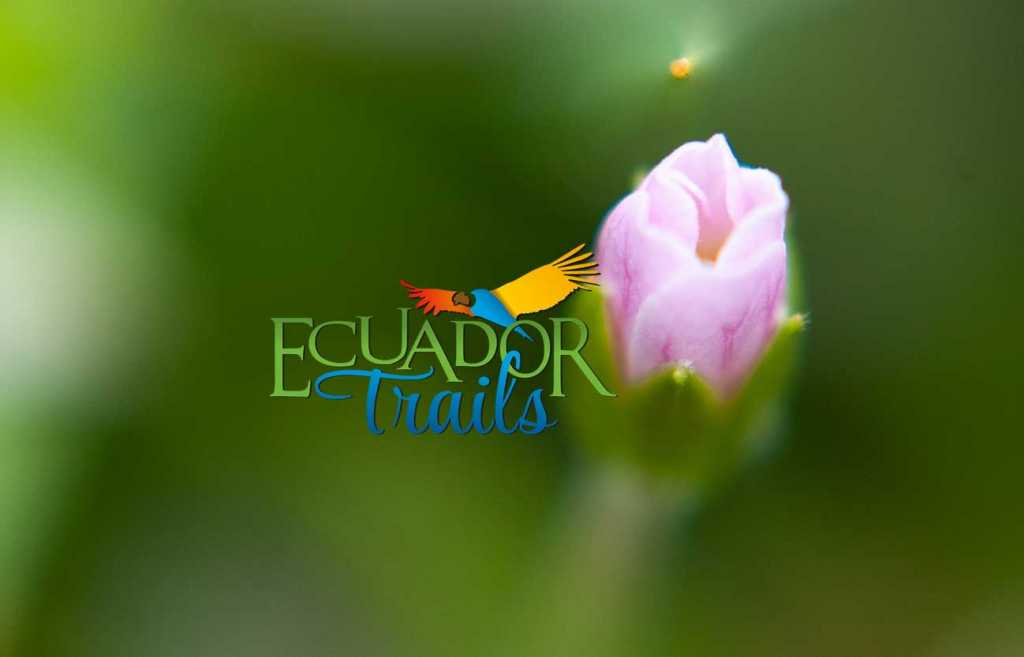 About us Ecuador Trails
Online Travel Agency
EcuadorTrails is a local company, runned by locals in love with their own land. We have visited every little inch of the country, you won't find anyone better to help you live the best ecuador experience in your journey.
We are locals, we are friendly, we are warm latin ecuadorian experts!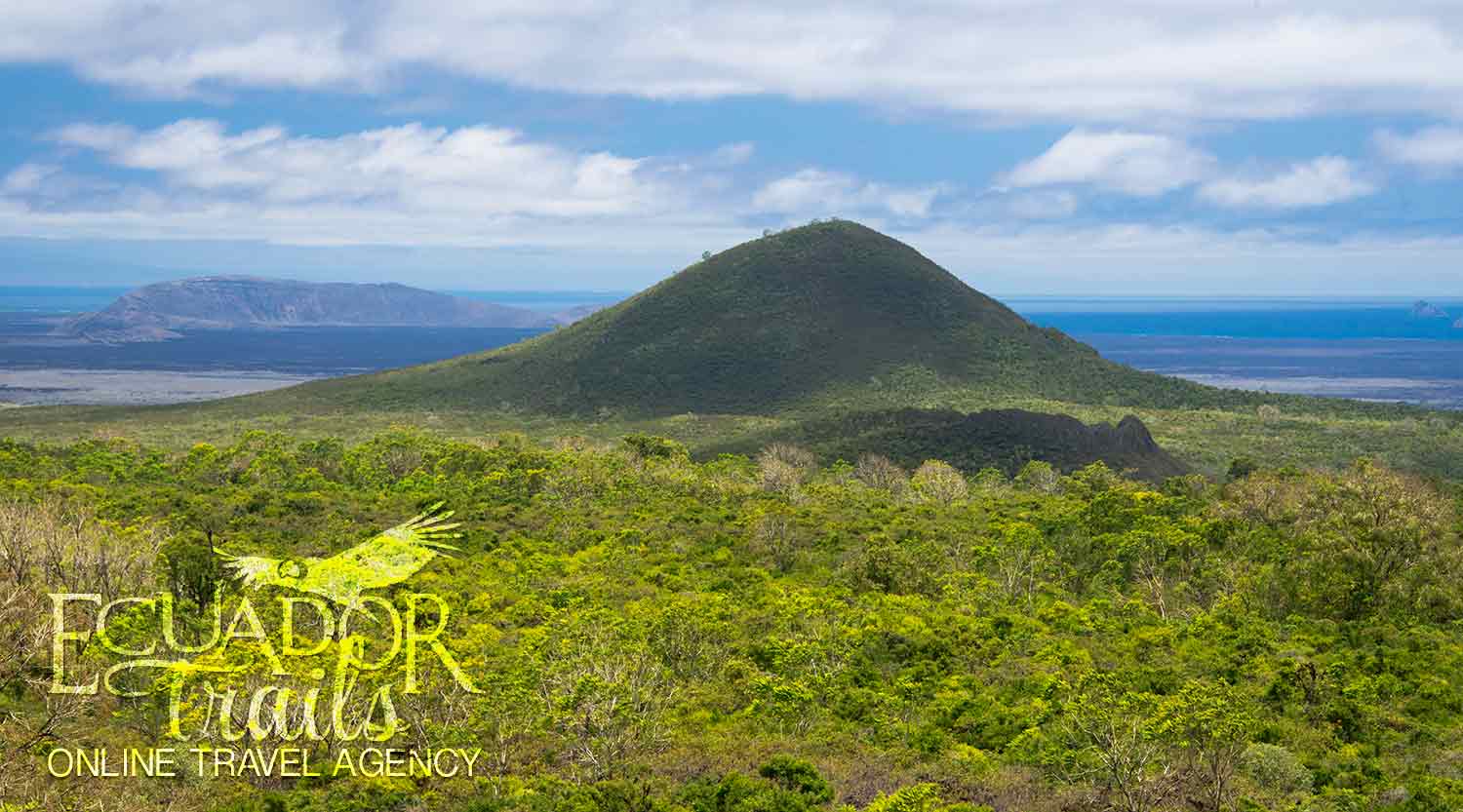 Come visit with us; the amazon jungle, the majestic Andes, our beautiful beaches or the so famous enchanted islands of Darwin's discoveries. Not only you'll find in Ecuador Trails staff that knows the country well but also experts in tourism, we will guide you through the process of planning, booking and enjoying. We are ready to personalize your journey to make it an unforgettable experience if you so require, we will help meet your needs and dreams.
Speak/Chat to our experts