Cultural Otavalo Day Tour
Otavalo is a town in Northern Ecuador. It is called "Intercultural Capital of Ecuador" for its cultural and historical richness, and for being the place of origin of the Quichua people of the Otavalos. Famous for their textile and commercial skills, characteristics that have given rise to the largest indigenous craft market in South America called "The Plaza de Ponchos".
Many of which are travelling around the world to sell their famous handicrafts or play in Andean Folk music groups. The Otavalos are considered the economically most successful indigenous group of Latin America, and many of the grandest houses and largest Pick-Up Trucks in Otavalo are owned by Otavalos.
Description
Along the way we will find several viewpoints to observe the nearby volcanoes such as Cayambe, Mojanda and Imbabura. The entire city is a single market where you can find products made by hand by the inhabitants of Otavaleños. It will take several days to experience the attractions of the sector, but mainly its handicrafts, such as tapestries, ponchos and other items made of sheep's wool or alpaca with very striking colors, will transcend your imagination. This is Ecuador and this is its culture,its very friendly people, where you can only observe and you have no obligation to buy. In case if you do, you can ask for their discount that they are willing to accommodate you. Visit and you will fall in love!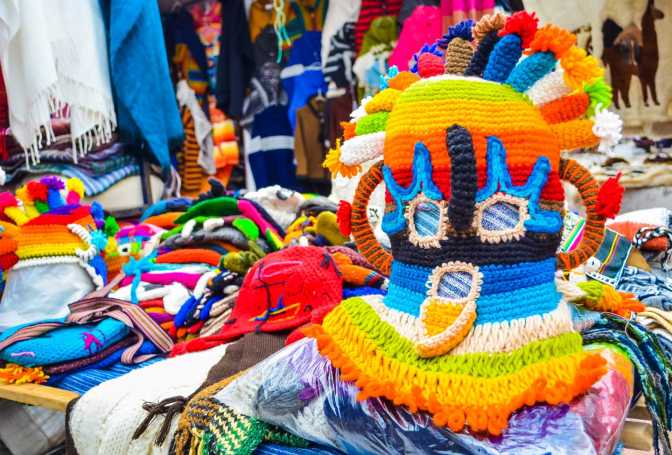 Plaza de Ponchos
Famous for its indigenous market, it offers you a unique experience, here you will find an exhibition of local crafts, this folkloric event takes place throughout the week, but on Saturdays is when artisans from various regions come to the place.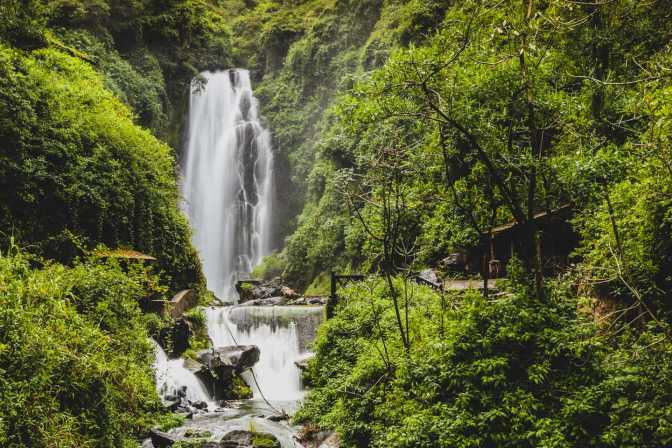 Peguche Waterfall
Located just 10 minutes from Otavalo, it is one of the most important tourist attractions in Otavalo, an energy center that nature offers, which is why it is considered an indigenous ceremonial center, since purification baths are held here at parties. of the Inti Raymi and the harvests.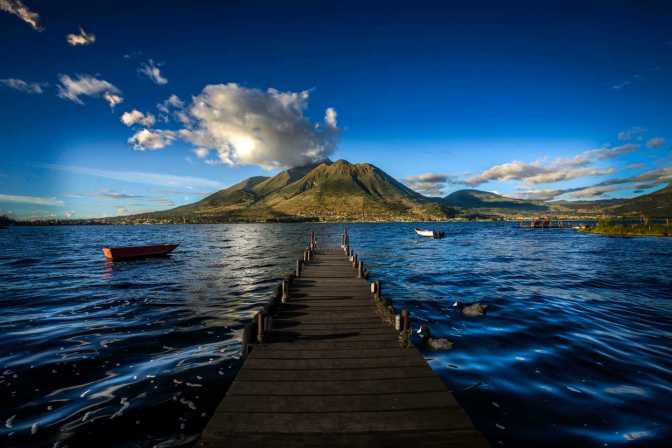 San Pablo Lake
It is one of the 28 lakes that the province of Imbabura has, which, in addition to offering an excellent landscape, delights and distracts with the presence of small white sailboats that cross its placid waters.

Plaza de Ponchos
Plaza de Ponchos Tours, Otavalo, Ecuador
Waterfall Peguche
Waterfall Peguche, Otavalo, Otavalo, Ecuador
San Pablo Lake
Laguna San Pablo, Ecuador
---
Travel Tip
It is necessary to wear sunglasses, a hat, gloves, a scarf, a thermal coat or sweater, and flat-bottomed shoes and camera. It´s important to dress warmly since it is a cold and windy climate in the city and San Pablo Lake. If you want to go to the waterfall, bring clothes to change into.
Information
Tour details.
Departure

Quito

Not Included

Other activities that aren't detailed in the itinerary
Only logged in customers who have purchased this tour may leave a review.