Santa Cruz & Isabela Islands Discovery
Almost all the species that can be found in Galapagos can be observed in Santa Cruz. You can find many finches as you walk along the trails or even visit the giant tortoises in their natural habitat, also, delve into Isabela Island, the largest island in the Galapagos. You will explore its crystal-clear turquoise waters. A paradise!
Meals
4 Breakfasts
4 Lunch
Key Features
Snorkeling in Concha Perla
Description
The heart of the Galapagos Archipelago is Santa Cruz Island, it is a magical place, with endemic forests, where giant tortoises roam freely, where your experience of nature is combined with the friendliness of its people.
Isabela Island is the largest of Galapagos, formed by 6 large active volcanoes, the last eruption occurred in 2015, has a population of 3,000 inhabitants and a great diversity of animals and unique landscapes.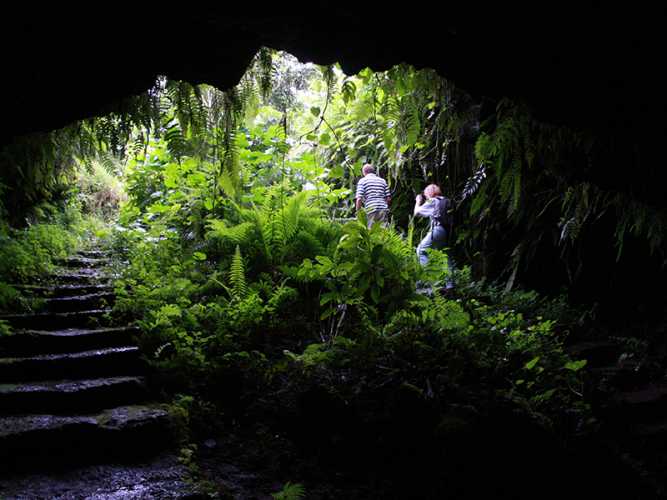 Lava Tunnels
The Lava Tunnels are approximately 1km apart, these form when the surface layer of the lava flow cools on contact with cooler atmospheric air.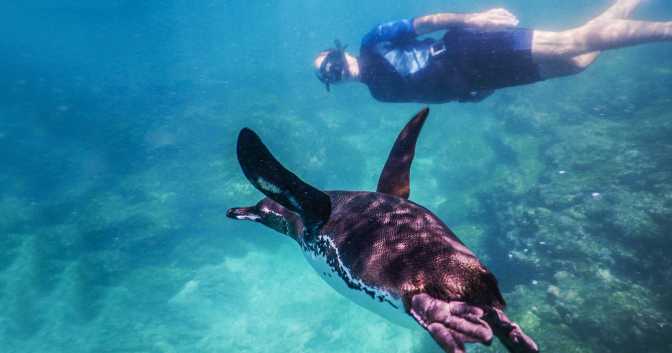 Snorkeling
The transparency of the water allows snorkeling to be one of the favorite activities of tourists. The places where you can practice this activity are: Playa de la Estación, Playa de Tortuga Bay, Playa de los Alemanes, Las Grietas, Bachas, Pinzón, among others.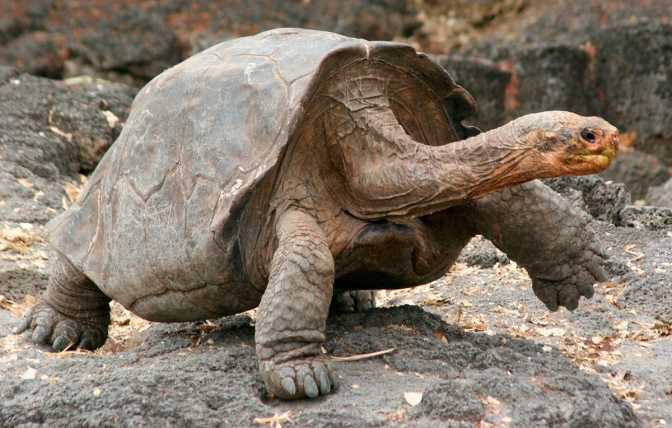 Galapagos Giant Tortoise
It is the largest of the species of tortoises living today. It is also one of the longest-living animals known, with an average age of over 150 years. Giant tortoises are vegetarian, feeding on cacti, grasses, leaves, and berries, and can survive for months without food or water.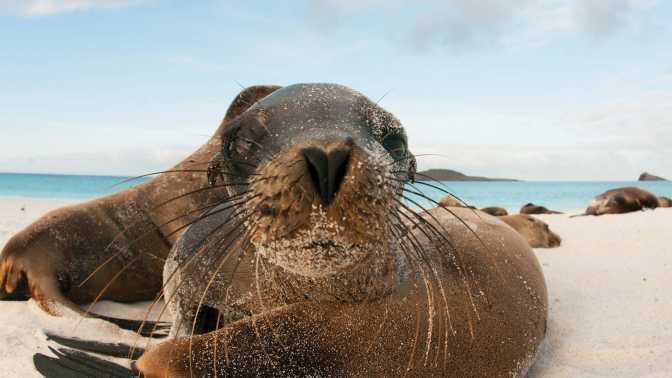 Galapagos Sea Lion
It is a very playful and curious animal that spends most of the day sleeping in the sun, feeds on fish at night and can spend up to 10 minutes underwater.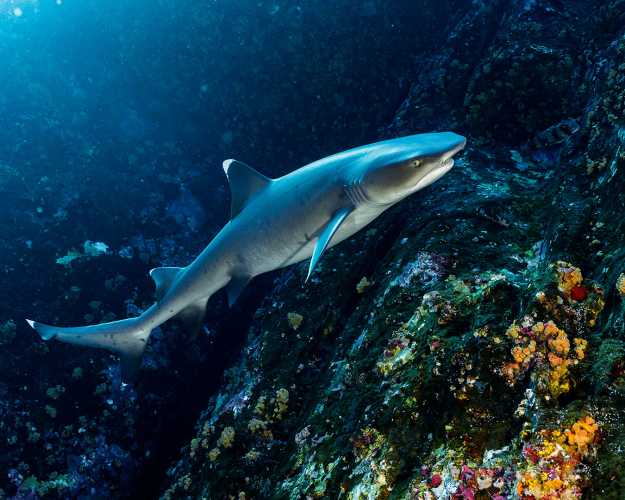 White Tip Shark
Also known locally as "Tintorera" (Triaenodon obesus) is one of the most common sharks in the tourist sites. It is the only shark that is able to stop swimming without dying, perhaps because it is the only member of his genus. This shark is normally considered inoffensive, since is more active at night and is very selective about their preys: reef fish. The round head and the white tips on the back and tail fins made it easy to recognize.

Quito International Airport
Aeropuerto Internacional Mariscal Sucre, Quito, Ecuador
Baltra Island
Aeropuerto Ecológico Galápagos Seymour (GPS), Seymour, Ecuador
Santa Cruz Island
Santa Cruz, Ecuador
Isabela Island
Isabela Island, Ecuador
Tortuga Bay
Tortuga Bay, Ecuador
Bartolome Island
Bartolomé Island, Ecuador
Baltra Island
Isla Baltra, Ecuador
---
Travel Tip
Depending on your nationality, you'll need a valid passport and may also need visas to enter Ecuador. Please check this well in advance of your trip departure date. Also, COVID restriccions for the Galapagos Islands are changing according to specific situations. Please check with us before traveling.
Information
Tour details.
Departure

Galapagos Seymour Ecological Airport

Not Included

Other activities that aren't detailed in the itinerary
Only logged in customers who have purchased this tour may leave a review.