Exploring the Jaguar Trail – Amazon Rainforest
Traveling to the Amazon rainforest in Ecuador is discovering the rich biodiversity of the tropical rain forest. Most of the plant and animal species live within its mysterious virgin forests, protected in National Parks such as Yasuni and the Cuyabeno Wildlife Reserve. Involved with the coexistence of the Kichwa Culture, through its Community Tourism Initiatives, in the Ribera del Río Napo.
Team
Naturalist guide, Bilingual guide, Local Guide
Meals
3 Breakfasts
4 Lunch
3 Dinners
Description
Sacha Ñampi community project belonging to the Alta Florencia Kichwa commune" is located approximately 292 kilometers away by river from the city of Puerto Francisco de Orellana (El Coca). This community has great tourism potential in natural, cultural and gastronomic resources.
During our tour you will be able to meet different community tourism enterprises of the Kichwa culture that inhabits the profile of the Napo River until you reach the majestic Yasuni National Park, where you will enjoy its pure landscape and the tranquility that the jungle offers us.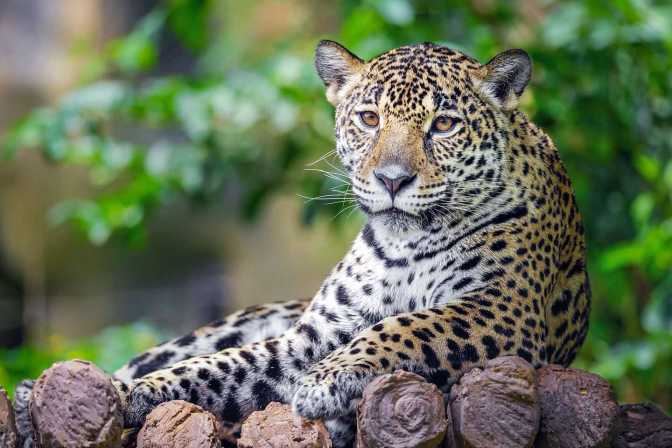 Jaguar
A symbol of the enigmatic power of the Amazon, the jaguar is the largest cat in the Americas. Jaguars have unusually large, round heads, short legs and a stunning coat dotted with dark rosettes and spots. They often live near water and are good swimmers.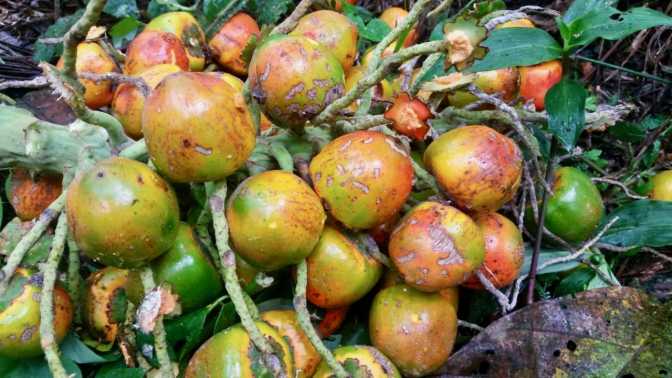 Chonta
It has been known historically for the hardness of its wood, both by local cultures that have used it since ancient times to build powerful spears, as well as by current mestizo cultures that use it for the construction of furniture or even for the formation of wooden beams. medium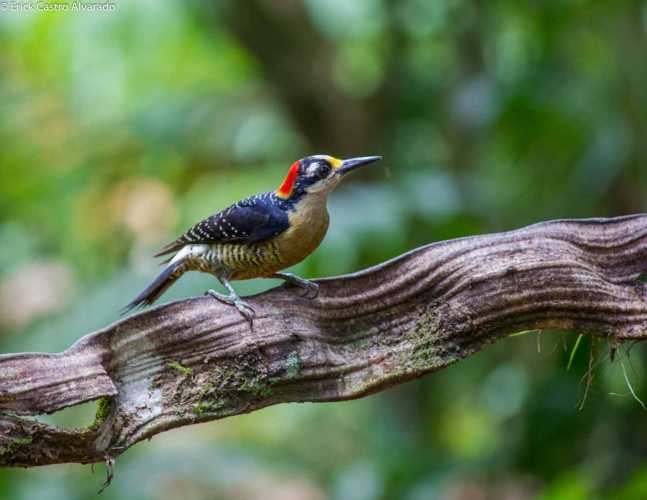 Woodpecker
Woodpeckers feed mainly on insects and larvae that they take out of the bark of trees with their long and extensible tongue, others eat fruit and ants; some species rarely go down to the ground and feed on some seeds that have fallen from the trees. The nests are made inside hollows of living or dead trunks.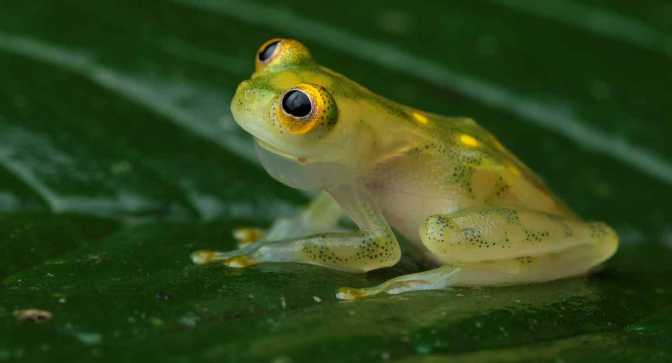 Tree Frog
Tree frogs are a diverse family of amphibians that includes over 800 species. Not all tree frogs live in trees. Rather, the feature that unites them has to do with their feet—the last bone in their toes (called the terminal phalanx) is shaped like a claw. Tree frogs also have toe pads to help them climb and many have extra skeletal structures in their toes.
Exploring the Jaguar Trail
Sacha Ñampi
4H72+24 Florencia, Ecuador
Jatuncocha Lagoon
C6R3+Q9 Cosanga, Ecuador
---
Travel Tip
It's necessary to bring a vaccine certificate or a negative test for Covid.19, a mask and disinfectant alcohol, light clothing, long-sleeved pants and shirts, light jacket, hat, small backpack, insect repellent, rechargeable battery-powered flashlight, sunscreen, battery-powered or battery-powered camera, binoculars and passport or identity card.
Information
Tour details.
Departure

Coca

Included

Accommodation in private cabins

Entrance to trails and cultural activities

Personalized assistance in El Coca city

Loan of rubber boots and rain poncho

Not Included

Other activities that aren't detailed in the itinerary

Land or air transportation to the city of Coca and back to your origin
---
Meeting point
Pick up at the land terminal or hotel
Only logged in customers who have purchased this tour may leave a review.